Getting Started with Amazon Elastic Map Reduce
This is a loosely organized tutorial for how to get up and running on EMR and S3. We'll dive into a few of the first issues you will probably encounter on the road to map-reduced, horizontal nirvana. This article assumes that you are using pig as your weapon of choice. Most of the actual content beyond the examples will still be applicable. Things you should have for a...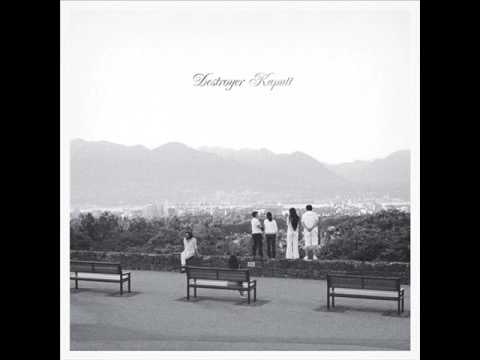 The Prompt
Occams-Lazer:~ endform$ clisp i i i i i i i ooooo o ooooooo ooooo ooooo I I I I I I I 8 8 8 8 8 o 8 8 I \ `+' / I 8 8 8 8 8 8 \ `-+-' / 8 8 8 ooooo 8oooo `-__|__-' 8 8 8 8 8 | 8 o 8 8 o ...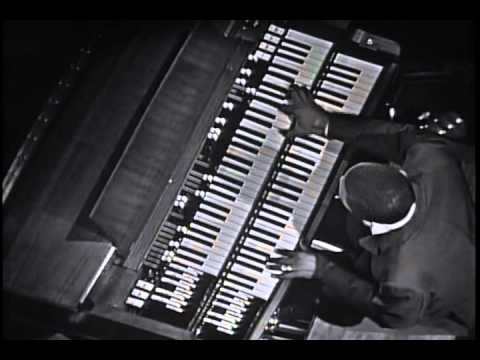 hmm....
500 Internal Server Error Sorry, something went wrong. A team of highly trained monkeys has been dispatched to deal with this situation. If you see them, show them this...
2 tags
...
I have been trying to relax. It seems to be working.
1 tag
thinking about learning lisp →
a nobel laureate on burnout →
for all of the seniors doing their thesis this spring
http://instagr.am/p/CCIsF/ →